We offer both on-site and remote consulting services. Most of our consultants have over 25 years experience working with various report writing tools including AskPlus and Visimage3. We have experience with banking, energy, medical applications, manufacturing, communications, retail and education. Our consulting services include installation, configuration and custom report requests.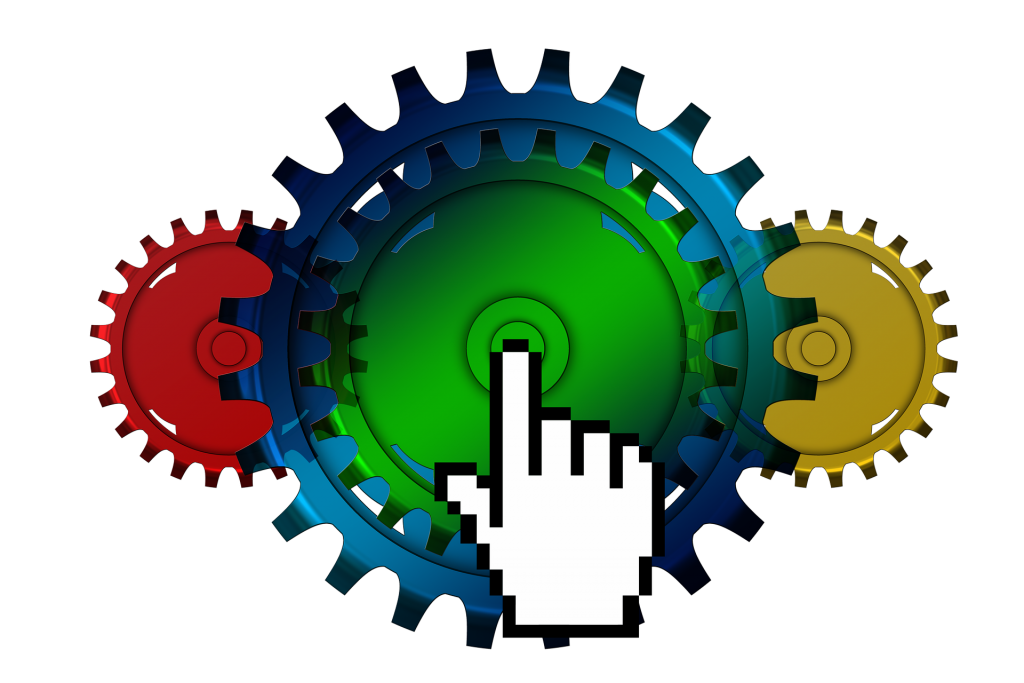 Convert Reports to AskPlus and Visimage
Our consultants have experience converting existing reports written in Query, Reactor, QueryCalc, or Quiz. In most cases we can help you whatever the original development language.
Our recent projects for Spectrum clients include:
Merger assistance – converting binary data files to a format readable by AskPlus.
A daily extract for an online banking feed.
Multiple extracts for third party applications.
A daily extract to automate forwarding address changes to an external application.