Visimage training classes are available for all levels of users. Instructors provide a program of learning structured to meet the needs and expectations of each particular class.
Attendees leave class with a clear understanding of how to most efficiently use Visimage3 at the level taught in their chosen courses.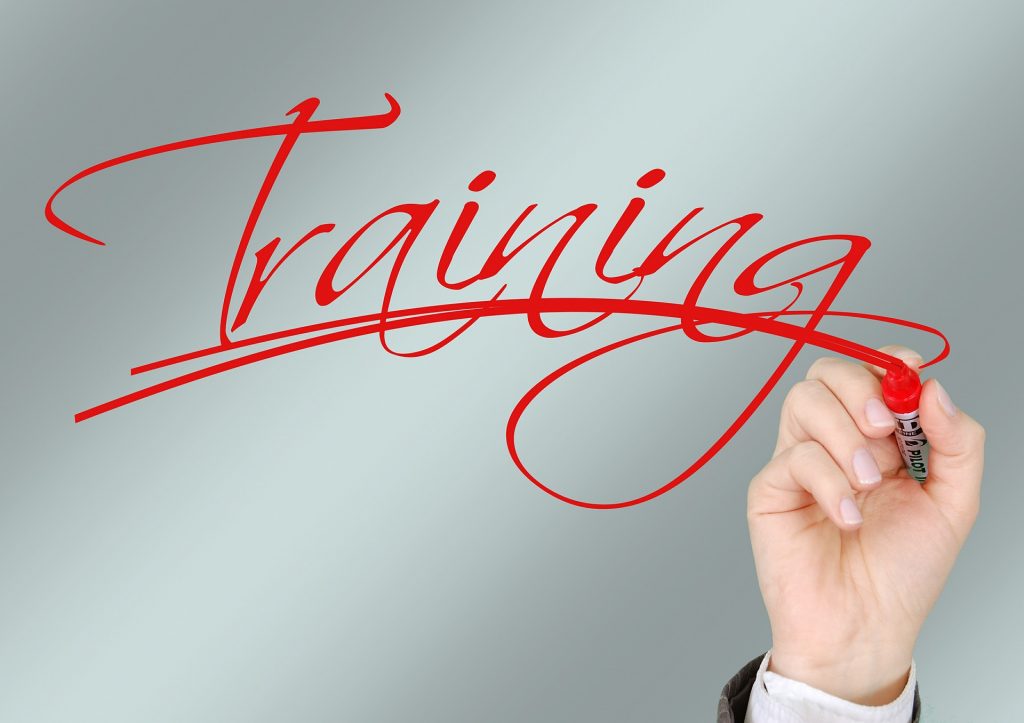 Vital Soft recommends on-site classes located at the customers facility (*). Online classes are also available.
For more information about available classes please call Vital Soft at 1-800-848-2576 – Ext 1 or send an email to sales@vital-soft.com.
(*) On-site classes are suspended until further notice due to Covid-19 restrictions.
Customized for Spectrum Credit Unions
Vital Soft has course material designed specifically for Spectrum Credit Unions.  Course exercises typically involve member, share and loan data.   Examples may be modified to closer meet the needs of the students.
Available Visimage3 Courses:
V101 - Introduction to Visimage3 (2 or 3 Days)
This exercise driven course is designed for first time users of Visimage3. No previous report writing experience is required, however, it will be helpful if students are familiar with the host database and fields they will be accessing during training.
After successful completion of this course, students will be able to:
Configure Visimage3 preferences
Understand the Visimage3 work flow
Create simple List tasks which:

Select specific host database records
Select, sort and summarize specific columns
Output to local files and printers

Create advanced List tasks which:

Use variables to group data
Create host files for multi-pass reporting

Schedule contexts to run using the Windows Task Scheduler
More than 75% of course content is directly 
applicable to the Report Design task.
V201 - Visimage3 Advanced Features (2 Days)
This course emphasizes the following advanced features of report writing:
Setting up efficient selections
Using the Design Report task
Defining Global Variables
Multi-pass reporting
Visimage experience: Completion of Visimage 101 or relevant Visimage3 experience.
Most advanced courses are specifically tailored to the needs of the customer:
Report Topics may include:
Differentiate features unique to the Design List and Design Report tasks; choose the appropriate task for your needs
Write complex selection criteria; reduce selection time
Customize report layout; merge line levels
Enhance your report with system variables
Differentiate automatic, semi-automatic, and manual totals; streamline summaries by choosing the appropriate method
Relate line levels to processing sequence
Create variables to compute conditionally; use variables in subsequent calculations
Control record selection, computing, and printing with conditional variables
Use global variables to accomplish two data passes within one report; prompt once for a value used in two tasks
Replace multi-conditional variables with arrays
Admin Topics may include:
Editing the macro file
Adding databases and link statements to the main configuration file
Creating lookup tables (cross-reference files.) For example, using CMNDXREF to associate command names with the number stored in the database
We will address specific interests and questions of class participants.